Guatemala Huehuetenanga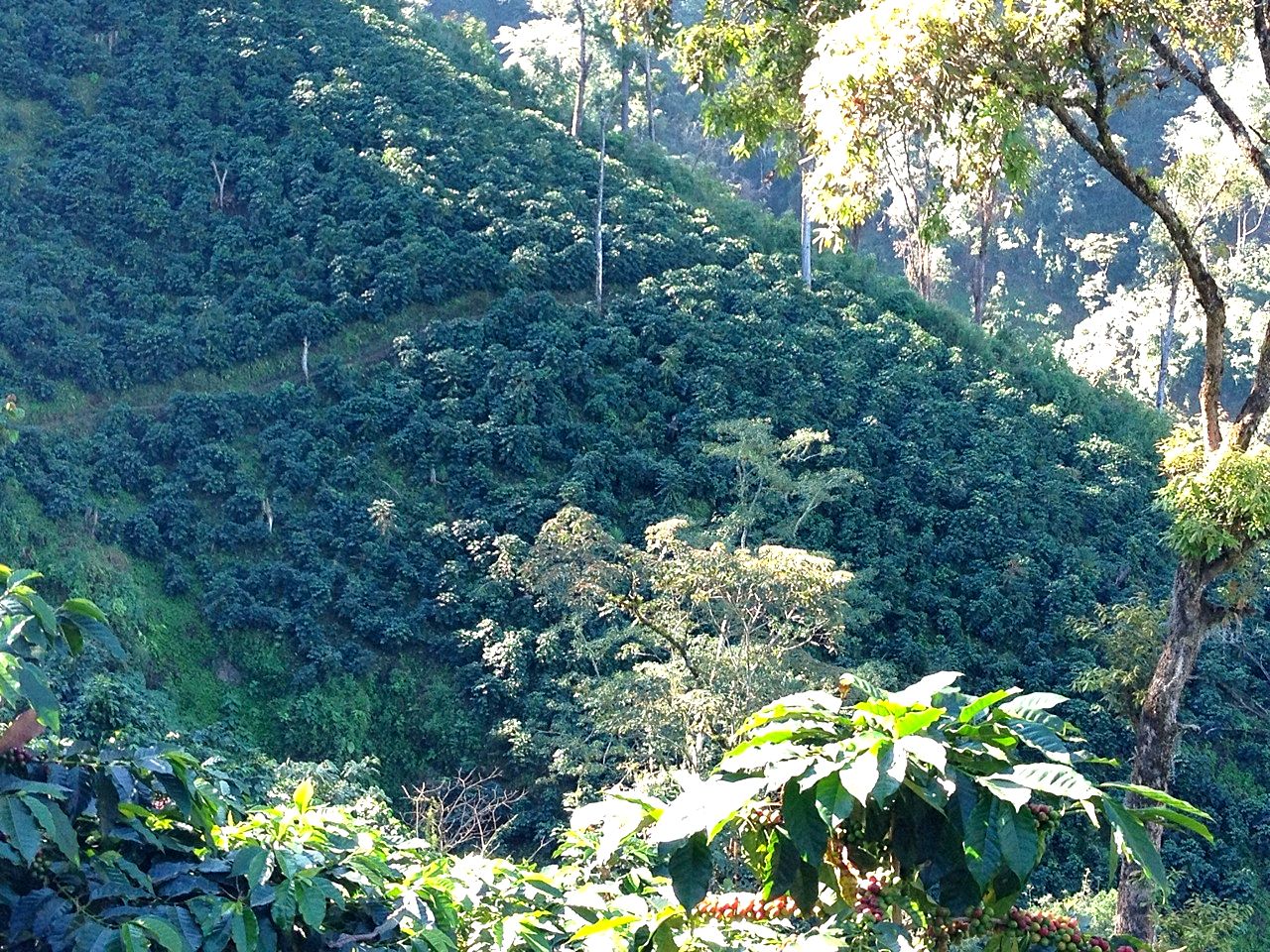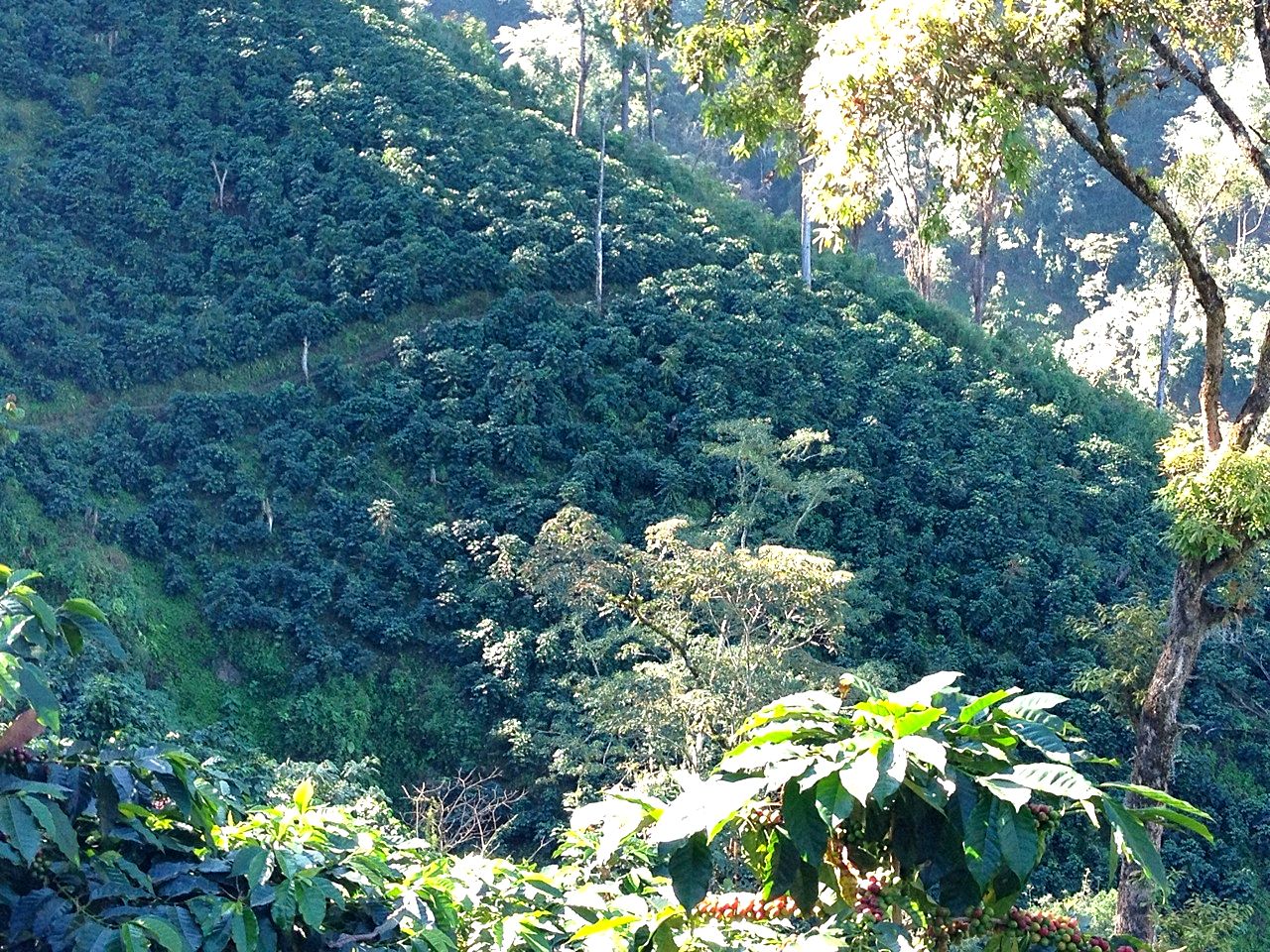 Guatemala Huehuetenanga
A medium roasted, versatile and delicious bean that is a great all-rounder.
Roaster's tip: This is the one for those who enjoy milder coffee. Brewed through a drip filter, the subtleties of this complex coffee shine through.
Process - Fully Washed and sun dried on patios
Varieties - Catuai, Caturra, Bourbon
Altitude - 1700-1800m
Farm - Las Orquideas
Region - Huehuetenango
Tasting Notes
Round body, bright acidity, citrus, nutty and chocolate notes.
This is our barista's favourite. This microlot comes from a single farm high up in the Huehuetenango region of Guatemala which gives a fruity and clean cup with lots of body and a developed flavour that has a sweet finish. This is a versatile bean which is suitable for all brewing methods. It works extremely well as espresso with milk.